3 Events by Civil Liberties Defense Center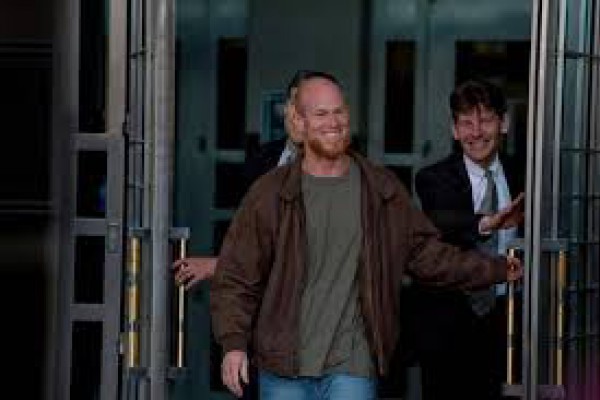 Rebel Revelry In Solidarity with Earth Defenders  March 7th 7PM-Midnight

 
We are excited to announce that recently freedenvironmental activist Eric McDavid will be a special guest at the event!
Rebel Revelry is one of our biggest benefit events of the year, hundreds of activists and supporters come out to support us so we can continue to do the work we do. For over ten years we have been fighting for and defending thousands of activists and their right to protest and dissent and we look forward to continuing that work.
This year we have a great event planned with live music from Whopner County Allstars, raffles, drinks, and food. Hopefully you can join us.
Rebel Revelry In Support of Earth Defenders
What: Live Music Whopner County All Stars, cash bar, food, & raffle prizes
When: March 7th 7PM-Midnight
Where: The Boreal, 450 W 3rd Avenue Eugene, OR
Cost: $5-$500 sliding scale (Suggested donation $20)
Facebook event
Hands Up Hip-Hop Awareness Concert to Benefit CLDC 

 
The University of Oregon: Black Student Union presents Hands Up! A Hip-Hop Awareness Concert to raise awareness of police brutality.
Free admission for all ages, free food, and raffles.
Suggested donation $3, to benefit the CLDC.
For all the details and full list of performers visit the Facebook event.
An Indigenous Peoples' History of United States Author coming to Portland

 
CLDC is co-sponsoring a series of events in Portlandwith radical scholar and activist Roxanne Dunbar-Ortiz. Her most recent book, An Indigenous Peoples' History of the United States, came out last year and has been stirring up a lot of attention and enthusiasm. Spanning more than 300 years, this bottom-up peoples' history radically challenges the founding mythos of the United States and reframes how we view our past and present. 
Roxanne has been a cutting-edge intersectional activist and academic since the 1960's. Go to her website 
http://www.reddirtsite.com/
 for more about her own story.
She'll be giving three public talks: Tuesday, February 17 at 3 p.m. at PCC-Cascade, Student Union Room 204;Wednesday, February 18, 2 p.m. Reed College, Eliot 103 and 6 p.m. PSU Native Center.
Facebook event at PCC
 and 
Facebook event at PSU
Next Generation Climate Justice Action Camp

 
This summer, the Civil Liberties Defense Center will be hosting our annual action camp for young people ages 14-18 to gain knowledge and skills to organize for climate justice! The camp will be from August 3-8th.
We are still looking for a location. We need a camp that can accommodate 100 people. If you have any suggestions please email office@cldc.org