Phil Africa Remembered
Friends and family gather for MOVE political prisoner's memorial service.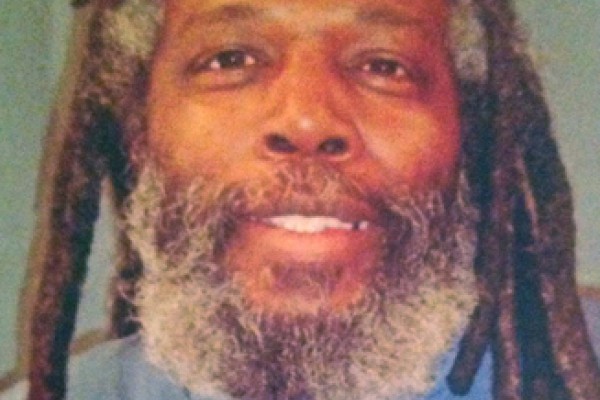 On January 31, 2015 at the Kingsessing Recreation Center, located at 49th and Kingsessing Ave. from 1-5 pm, was a wonderful celebration of revolutionary life of our comrade, brother, husband, father & friend Phil Africa. Over 200 people can to be part of the remembrance of Phil's life of 57 years and the 36 years he has spent inside u.s. prisons from an unlawful conviction. Statements of love for Phil and solidarity for his MOVE family were expressed by his fellow Political Prisoners: Tom Manning, Jaan Lamma, Sundiata Acoli and Debbie & Ed Africa of the MOVE 9.
Larry Giddings a former PP sent these words from Seattle Washington, "PHIL: Brother and friend. Man of vision and hope. His presence and sense of balance affected all of us.  Thank you, Phil, for sharing your life with us. We all make choices and Phil chose to live with us.  Wow. Thank you; Phil, for all you have shared. Love & Respect always." There were also statements from his friends in France, and others through the world who had share words with him over the years. 
The MOVE family share their time with Phil, through the songs of their youth group and words from the Seeds of Wisdom, Pam, Birdie, Mike Jr. Rain and Ramona. There were many shared tears and laughs and food and songs to under score the reality of Phil's life that while being locked in a cage for 36 years by the state he lived his life as a freeman through the teachings of the founder of MOVE John Africa.
If you were unable to attend you can watch the video of Phil's memorial at  http://ustre.am/Fd2Z


Author Red Emma plaid Dragon Collective