Sekou Odinga is Free!
Sekou Odinga together with wife and comrade Déqui Kioni-Sadiki.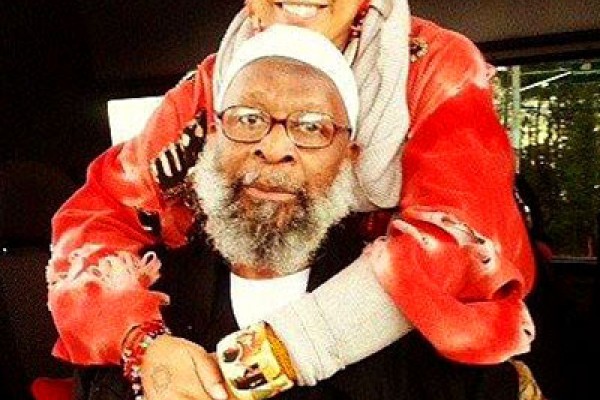 We ask that our comrades and friends help make Sekou's return home a positive one by contributing monetarily to lighten his living and legal expenses. Send your contribution to the Sekou Odinga Defense Committee, PO Box 380-122, Brooklyn, NY  11238 or donate safely & quickly online.