RUBIN, REBECCA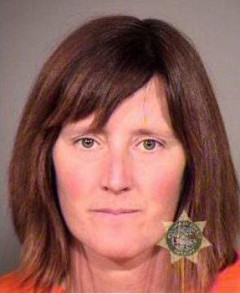 Birthday: April 18th

Affiliation: Earth Liberation Front 

Charged: 2005. Underground 8 years,

surrendered 2012. Sentence: 5 years. 

IN PRISON 3 YEARS.
Rebecca Rubin, a Canadian from the Earth Liberation Front, was sentenced to five years in prison for her role in fires started by the Earth Liberation Front and the Animal Liberation Front actions that occurred between 



1996 and 2001. The charges included setting fire to a Colorado ski resort, a Northern California wild horse corral (they freed the horses first), and an Oregon lumber bill. There were no casualties. One reason the feds were asking for a longer sentence for Rubin, was because of her refusal to talk about her co-conspirators, two of which are still believed to be at large. Release date 04/07/2017.